Services

We offer external project managers and directors as well as project support function professionals for various assignments. We also do operational development and practical project coaching and sparring. All services will be tailored to your needs.
Project management services
From Semat you can get experinced external project managers and directors to managing your projects. Our project management services are available for both long and short-term projects, part-time or full-time. You can hire an external project manager quickly, in acute situations, for example changes in staff.
The interim project manager can join the project during any project phase, and the responsibility can also be transferred back to the client's own PM at any time. The external project manager can take the overall responsibility for the successful delivery of a project. When your need ends, so does the invoicing.
Our professional PM's have experience in various industries, both domestic and international projects.
From Semat, you can also get project professional to strengthen your project team. For projects, we offer, for example, project schedulers, project coordinators, steering group members and chairmen. Our service covers all functions of the project office (PMO) if necessary. Our services are always tailored to meet the client's needs.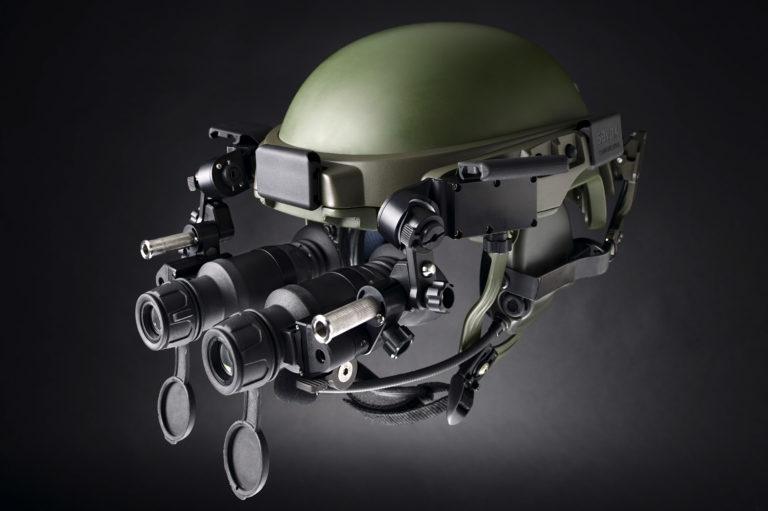 "Semat project managers show experience and an understanding of business. Work in the project steering group is easier when the project managers know the exact situation of the project and know how to prepare the decisions with the steering group in mind." Terhi Rantala Senior Vice President Operations Savox Communications
Operational development
Operational development helps company to increase their competitiveness. We offer project developments as well procurement and supply chain development.
We help our clients to increase their competitiveness for example by simplifying and standardizing their operations and by creating new procedures and know-how. These actions can, for example, help to build stamina and smoothness in your project business, strengthen your processes, and thus improve your productivity and cost-effectiveness.
Development begins with a study defining what the next steps are. After the preliminary study the development measures are implemented and incorporated into everyday activities. Our project management experts will analyze the current situation, make a clear action proposal and draw up a report that can serve as an implementation plan for a development project.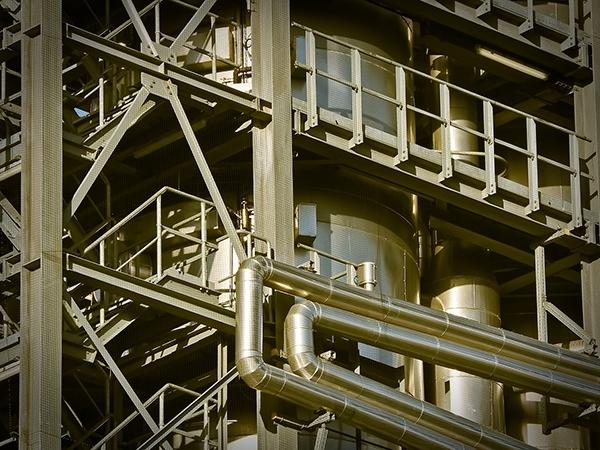 "In the management team, we set the goal of increasing project sizes by turnkey deliveries. It was clear to us that achieving this goal requires the development of our working methods. Semat was selected as a partner in developing project activities and the productization of our concept in a practical manner." Juha Iiponen, CEO, Telatek Service Ltd
Project coaching and sparring
Our project managers also offer project coaching and sparring sessions. In our project coaching, we emphasize practical examples and our project managers' personal experiences.
We offer practical project coachings and sparrings. Our coaches work as full-time project managers and directors and they have the needed practical skills and understanding of various projects from different industries to update your staffs know-how. The coach is always chocen to match the target group.
The external project manager can act as a sparring partner or mentor for client's own PM or project team, or for the project steering group or its chairperson.
We use our specially designed toolkit to tailor our training sessions from different modules, to exactly suit our clients' needs.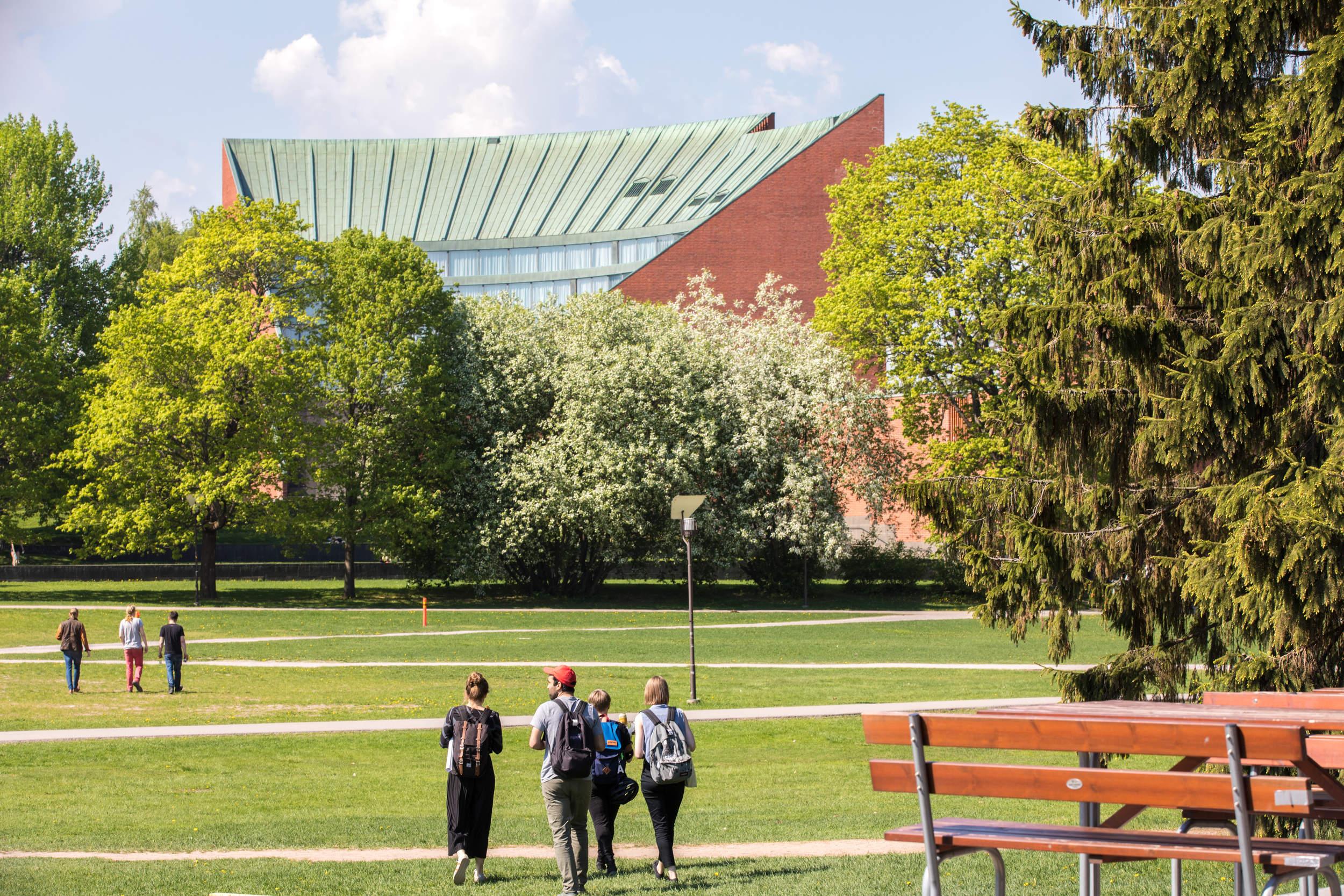 "Semat's project specialists gave concise, informative lectures in an interesting and professional way. Those present were left with a very positive impression of the lectures." Juha Huuki, University Teacher, D.Sc.(Tech.), Aalto University, Department of Mechanical Engineering, Production Engineering