Savox Communications Ltd.
"Semat project managers show experience and an understanding of business. Work in the project steering group is easier when the project managers know the exact situation of the project and know how to prepare the decisions with the steering group in mind."
Terhi Rantala
Senior Vice President Operations
Savox Communications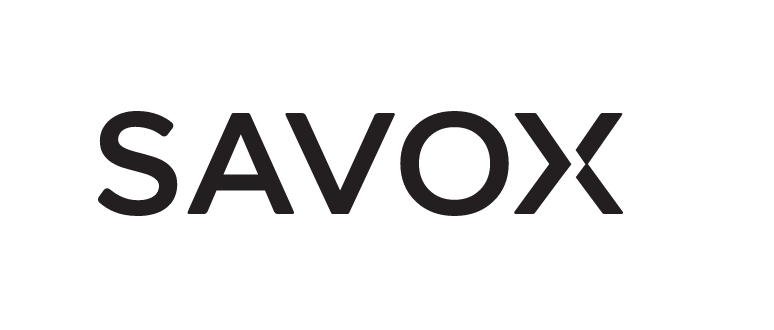 Outline
Savox Communications was founded in 1982 is focused on providing safety, rescue and communications products and solutions that improve and save lives. Today Savox is one of the largest professional communication solution providers in the world, with operations in Finland, Germany, France, United Kingdom, United States, Canada and the People's Republic of China.
Challenge
Savox Communication found itself in a fairly common situation, when their previous project manager changed employers and the position became vacant. As product development is particularly important for Savox, filling the position quickly and with a competent project manager was critical.
Produced Services & Special Skills
Project Management
External project manager
External project director
Interim project manager
Interim project director
Value and Solution
Cooperation between Semat Ltd. and Savox begun in 2013, when the first project manager from Semat started working on a product development project at Savox. In the beginning of 2015 the cooperation expanded when Savox outsourced their entire product development project management to Semat. 
 Semat project managers were involved in the global product development and customer delivery projects at Savox. Cooperation that has grown through trust has been mutually rewarding. 
"We're grateful for the confidence Savox has shown towards our project managers. It's great to be involved in the story of a successful, growing business."
Jani Rathgeber 
Managing Director 
Semat Ltd 
Reference has been translated from Finnish.