Metropolia University of Applied Sciences
"We got the sourcing information from Semat quickly and effortlessly, as well as sensor samples and our project wasn't delayed due to the lack of the right components. Great work from Semat."
Jarmo Tuppurainen
Technology Manager
Electria
Metropolia University of Applied Sciences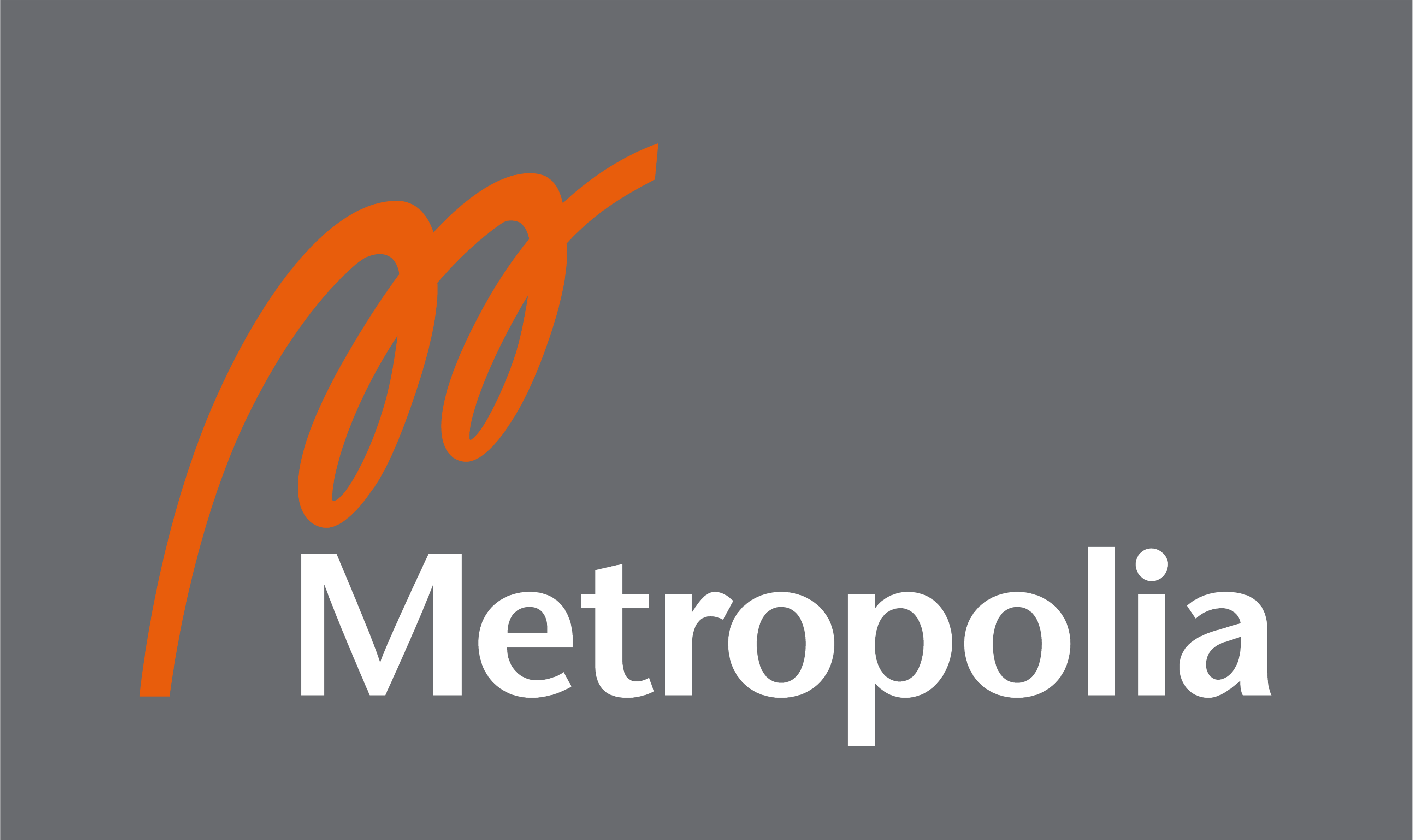 Outline
Metropolia University of Applied Sciences is a multidisciplinary polytechnic operating in the Helsinki metropolitan area. Electria is an applied electronics research and development unit whose expertise focuses on extremely low-power wireless electronics. 
Challenge
In August 2016, Electria started the AirSens project which studies the feasibility of an intelligent ventilation valve developed by Metropolia for saving energy and production of healthy indoor air in office buildings. Electria needed supplier survey for different types of carbon dioxide sensors and opted to give the assignment Semat. 
Produced Services & Special Skills
External project manager
Interim project manager
Project Management Services

Value and Solution
For the AirSens project, Semat provided Metropolia with a supplier survey of two different types of carbon dioxide sensor. The assignment was to find and investigate manufacturers of sensors complying with strict requirements from China. At the same time, manufacturers' views on the development of CO2 sensors in the future for the next couple of years were investigated. 
As a result of the assignment, Metropolia received the details of the sensor manufactures, sensor samples, and the report on the prospects for the industry. 
Reference has been translated from Finnish.