Aalto University
"Semat's project specialists gave concise, informative lectures in an interesting and professional way. Those present were left with a very positive impression of the lectures."
Juha Huuki
University Teacher, D.Sc.(Tech.)
Aalto University, Department of Mechanical Engineering
Production Engineering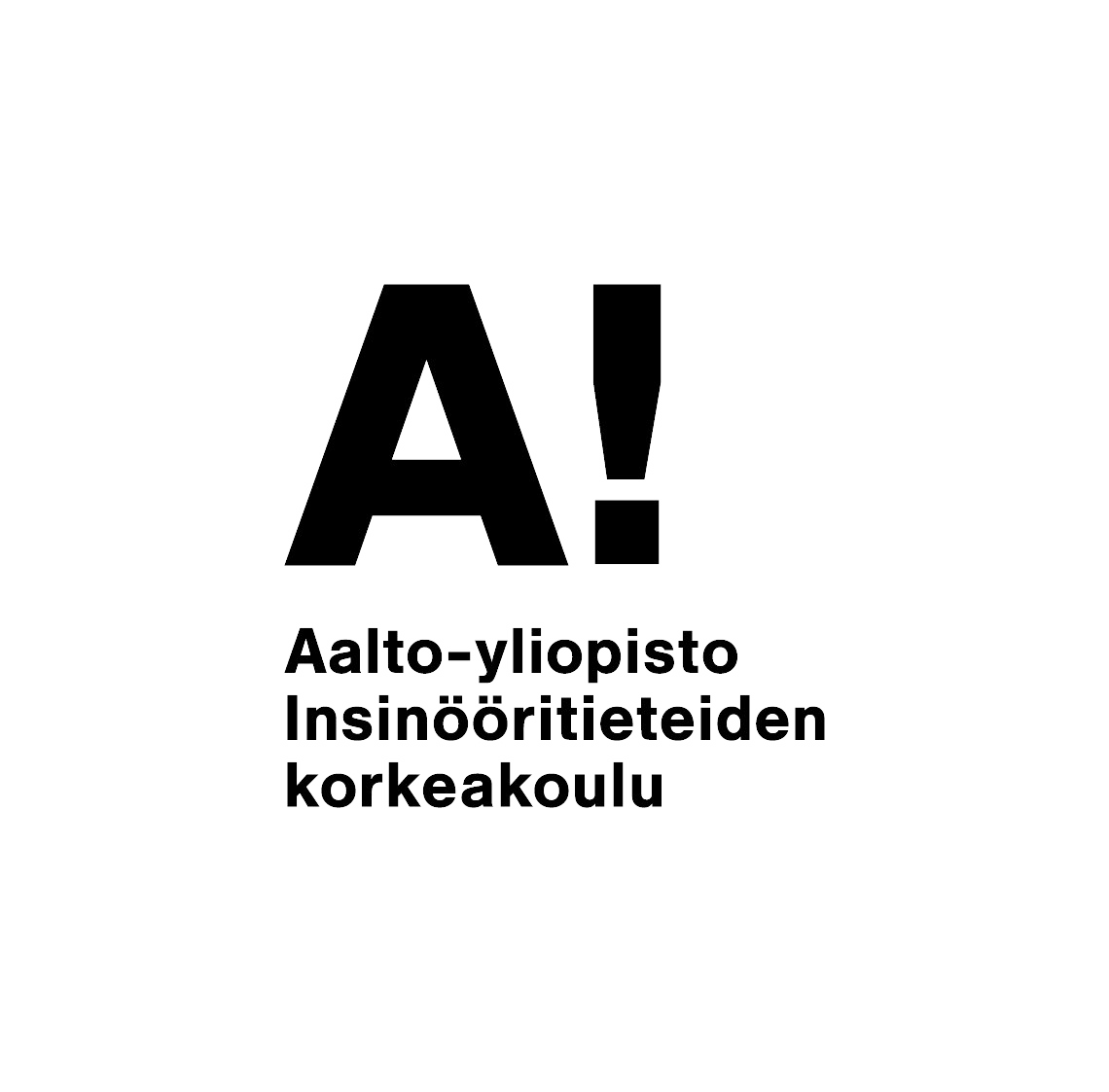 Outline
Aalto University is an international university located in Espoo, Finland, operating in the fields of technology, business and art. It was established on 1 January 2010 when three major Finnish universities, the Helsinki School of Economics, the University of Art and Design Helsinki and the Helsinki University of Technology merged. 
Challenge
Project work is very common in various fields. In the field of technology, projects are an essential part of companies' operations and projects are often large investments for companies. Thus, studying the basics of project management and investment projects is especially an important part of master's degree studies. 
The project competence acquired during the studies as well as project work skills, such as teamwork, are useful for the students in working life. Project expertise will be needed in the future, and the use of remote working techniques will also create new opportunities for project monitoring and management.   
Produced Services & Special Skills
Project coaching and sparring
Value and Solution
For several years now, Semat's project managers have been asked to act as guest lecturer and talk about investment projects to Aalto University students. The lecture topics have been project management at a general level and investment management. Semat's project director Jani Leino, among others, have given lectures. 
"We are proud to be able to bring experience-based views from different perspectives to the students of Aalto University, and to spar with the future makers. Giving the lectures has been rewarding, due to the students' activity and their eagerness to learn."
Jani Leino
Project Director
Semat